Dakind Botanicals, Your Kratom Vendor
Dakind Botanicals was developed as a result of working with professionals in the Kratom industry and witnessing a lack of kindness and trust.
Dakind Botanicals is not just a brand name but a philosophy that stands out as fundamentally different from the rest. Dakind is a way of being in the Kratom world that should not be the exception but the rule.
We invest our time and profits into proving and promoting the benefits of the plant and its alkaloids. We believe one of the best investments we can make in local communities is contributing to not for profit education, mental health, and research programs.
Many companies begin with the goal of profit alone, but GREAT companies have a cause.
We believe in the many benefits of kratom and the right you have to consider it as an option. Unfortunately, oversight for our options as citizens can be subjective and adulterated. Whether to have particular commodities available or not should not be based on a select few personal opinions nor should it be governed considering the lowest common denominator.
The fact is there should be certain restrictions and education with substances that can alter your state, BUT, We the People should get to choose for ourselves when it's the consideration of something that grows naturally and from the Earth without any adulteration. Unless you consider drying the leaves and crushing them "adulteration."
There are many brands that certainly have a good cause in the kratom industry, but once you dive deep into the inner workings of the commodity trade and experience the character of some of the brand leaders, it's no different than any industry where they put profit before their customers.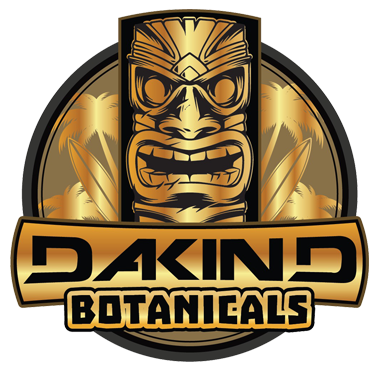 Our sole purpose at Dakind Botanicals is to provide products that improves the quality of life for our clients.
We, and select others, believe in the cause of kratom and the profound difference it can make in the lives of millions of people without the vast side effects of pharmaceuticals. We know from personal experience that it can help improve the quality of your life in many ways.
We spend the time, money and energy to test the safety and efficacy of the kratom we use in Dakind. To do this, we test in batches so we can test all the product. Many companies test randomly and falsely claim they are testing it all or simply choose to use poor quality product with low alkaloids just so they can keep their inventory stocked so your purchases can keep the cash flowing.
We put you, our customer, FIRST. Yes, companies can't exist without profit, but we figure that part out. That's what business owners do. When making our decisions, we consider your safety and right to quality first. We respect you and your options and feel our commitment to quality and consistency is why you would choose us.
We started Kumola, a non-profit organization, to support Native Hawaiians and their need for improved agriculture, industry and affordable housing. The profits of Dakind Botanicals supports this and the positive impact it has on the Hawaiian people and preservation of their culture.
We do not extoll perfection, but we do take responsibility for what we bring to the market and consider our customers safety before anything else. Help us bring the benefits to those that need it most. Mahalo!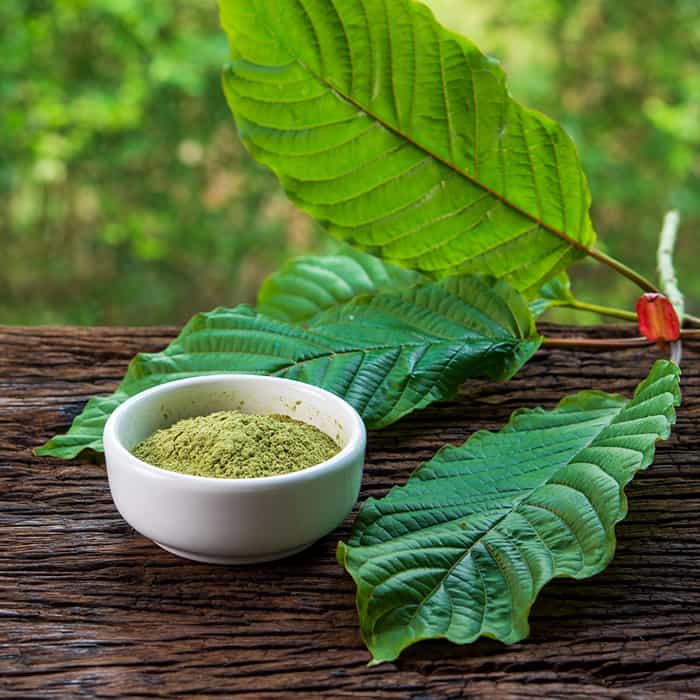 Save 20% On Your First Order!
Don't get left out, subscribe to our email list today! Stay up to date with our upcoming sales and events.
*Not available on current sales.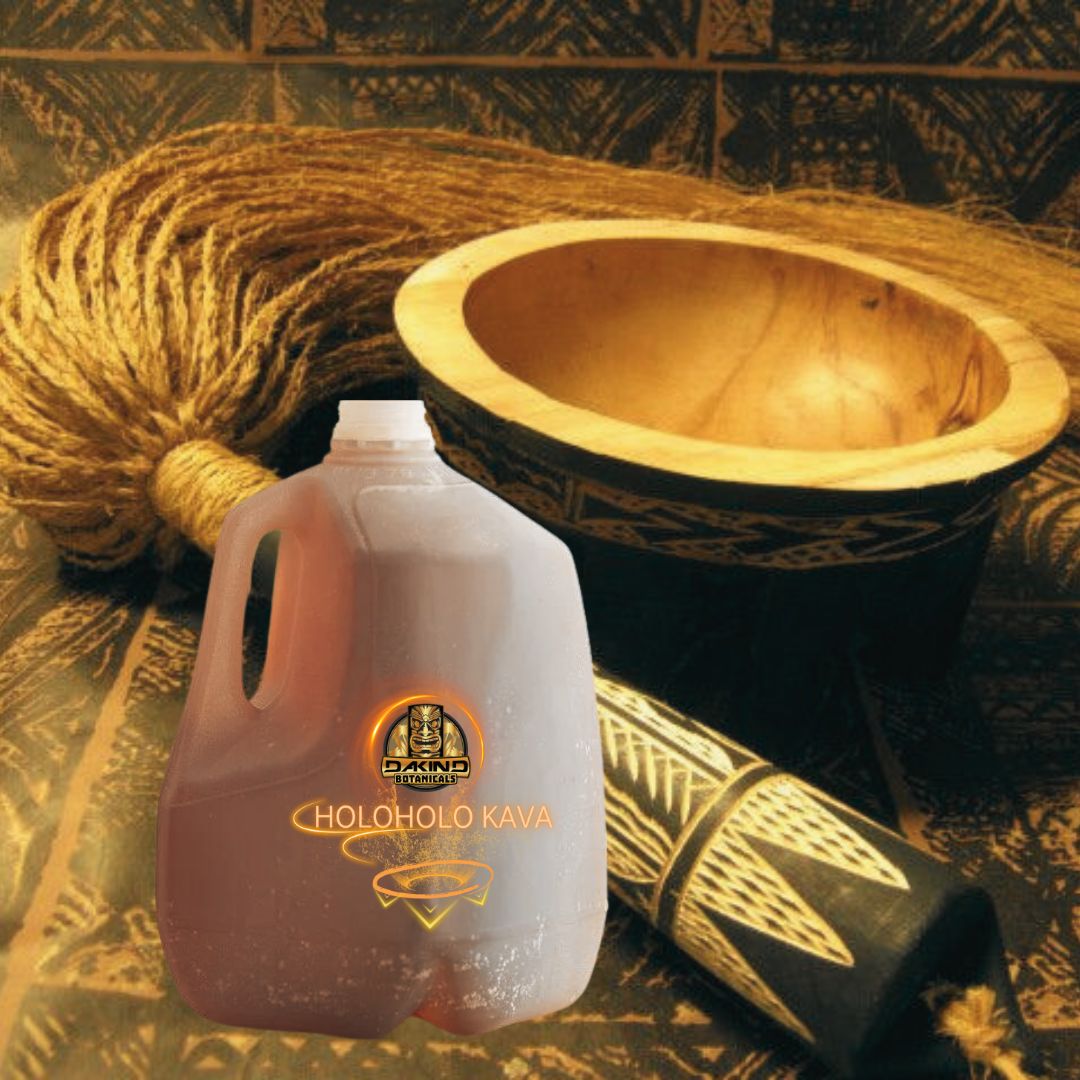 Kratom Capsules
Our Kratom capsules are packed with all-natural, lab-tested Kratom from multiple different strain and blend categories.
Kratom Powder
Our Kratom powder is harvested for both maturity and potency. We lab test each strain to ensure quality and strength.