Dakind Botanicals Client Reviews
Thanks to Kratom, as an endurance athlete, I perform at my highest level while dealing with an injury from multiple combat operations.
Shawn Tiberio – USMC Vet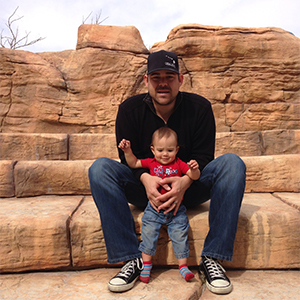 I like that Dakind Botanicals keeps it simple. Being over 40 the aches and pains are a lot less noticeable when I micro dose with the Trainwreck & Maeng Da Kratom. Mahalos Dakind!
RJ DeCaires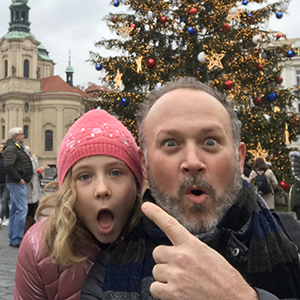 With family, business and travel, focus and energy are key in my daily life. When used properly, Kratom is the perfect supplement to address all these.
Michael J. – USAF Vet, Entrepreneur, Family Man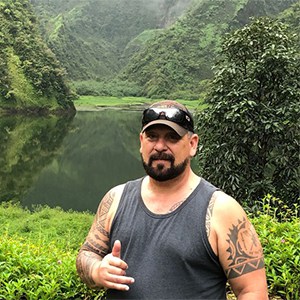 With Dakind Kratom, it is hard to pick one benefit. Being over 60, Dakind Kratom keeps me sharp and energized due their highest level of quality kratom.
Dwayne DeCaires – Retired Law Enforcement and USAF Vet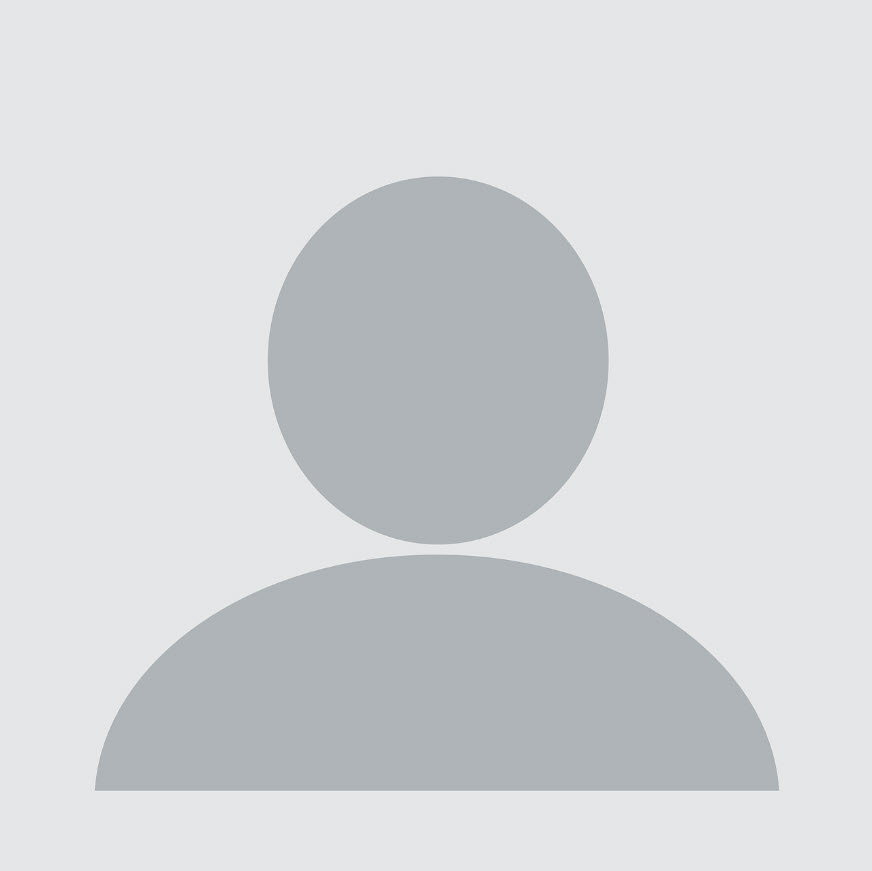 I just wanted to say THANK YOU! Not only am I enjoying your products, but the amount of samples, phenomenal customer support, and just overall my interaction with your company so far?! Well, you now have a loyal customer. This has been such a gift finding your business. I'd like to now give you all my business.
Huge thank you to you and Deborah for taking such great care of me.
Chrissy S.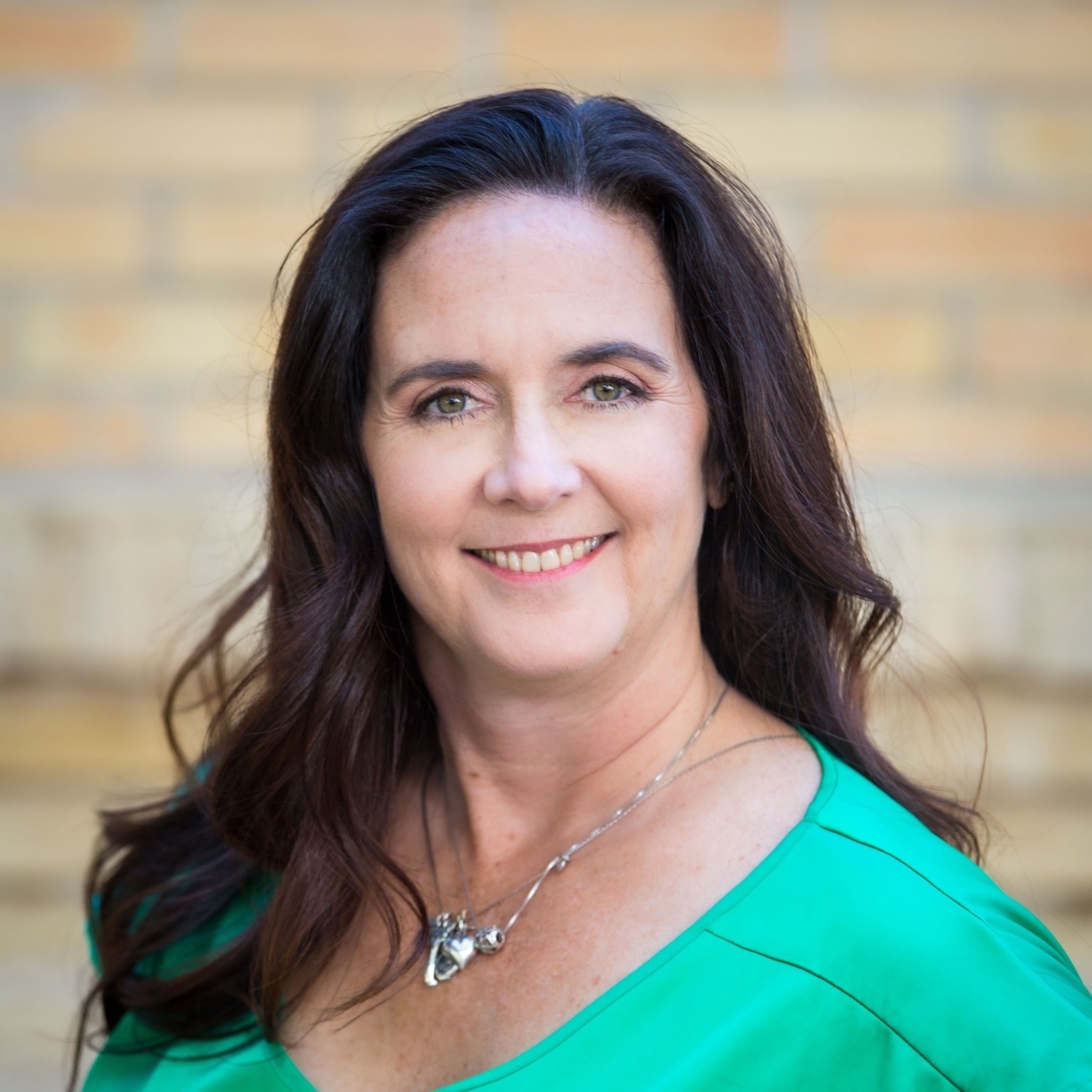 I Just wanted to say a big thank you to Mrs. Sandra, she's genuine kindness and bluntness at times when I needed to face reality are what made me progress. I invested $5000 and got $46,700 in a week. I only wish I had known about you earlier from the first moment I decided to trade. Nevertheless, I am grateful!
Nthabiseng Thabi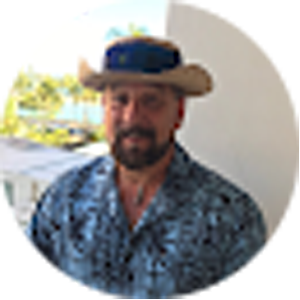 Got my first order of Dakind Botanicals! Awesome service and delivery!!!! Thanks Dakind
Dwayne Decaires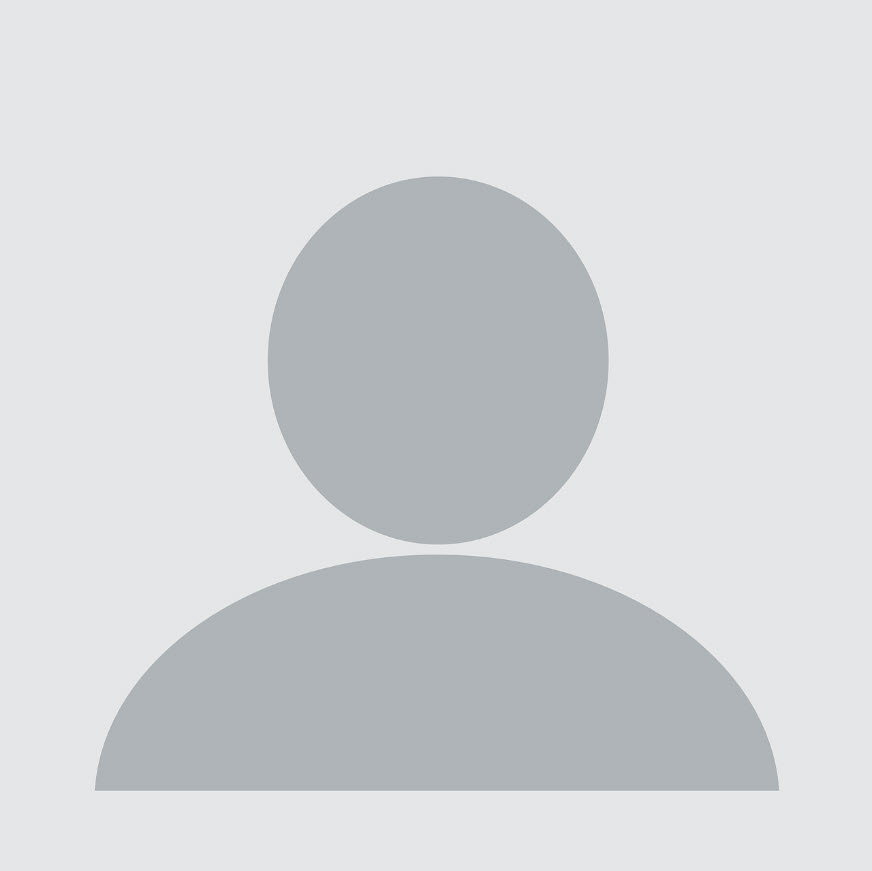 Ordered my kratom online using dakindbotanicals.com. got it on time. great products!
E S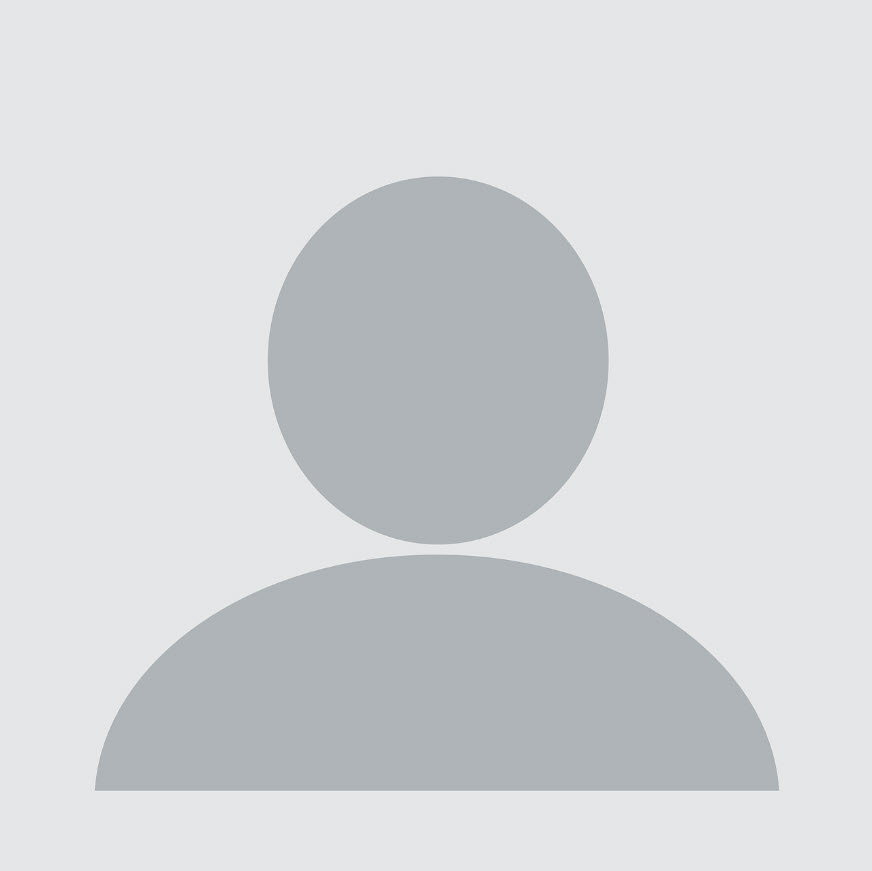 Great product and awesome service
Debbie Smith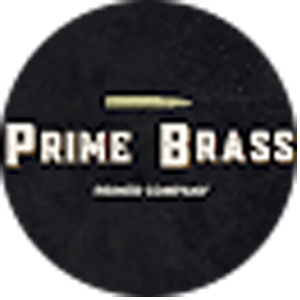 I picked up some gummies at a travel plaza before going for a hike. I was told they helped with energy so figured I'd give it a try. It wasn't like an espresso caffeine burst, but I felt great during the 4 hours outside! It was just a nice even energy and improved focus and it lasted 6-8 hours. Now I just order online. Great fitness supplement!
 Prime Brass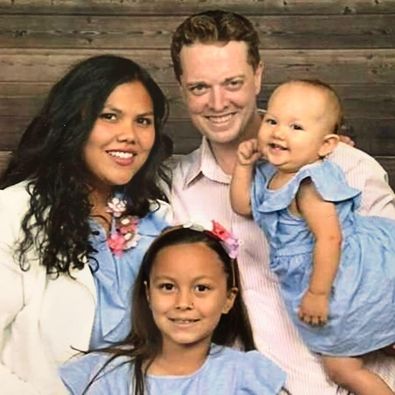 Amazing, truly life changing products and they are completely all natural! It helps in so many different ways, it really is incredible that everyone doesn't already know about kratom and use these products. And I've tried most all brands out there on the market and Dakind, in my opinion, is by far superior to the rest, not just through premium quality, but incredibly their prices almost always beat out the others on the shelves and online. Not only that, I was able to buy their kratom online with my CREDIT CARD, no more money order nonsense and they make products that nobody else makes and they taste incredible! I am not usually one to promote products and companies, in fact I usually make fun of those people, but I will spread the word about kratom and especially Dakind Botanical's kratom like Johnny Kratom-Seed. That is how much I really truly believe in this product and this company!
Gary Verdin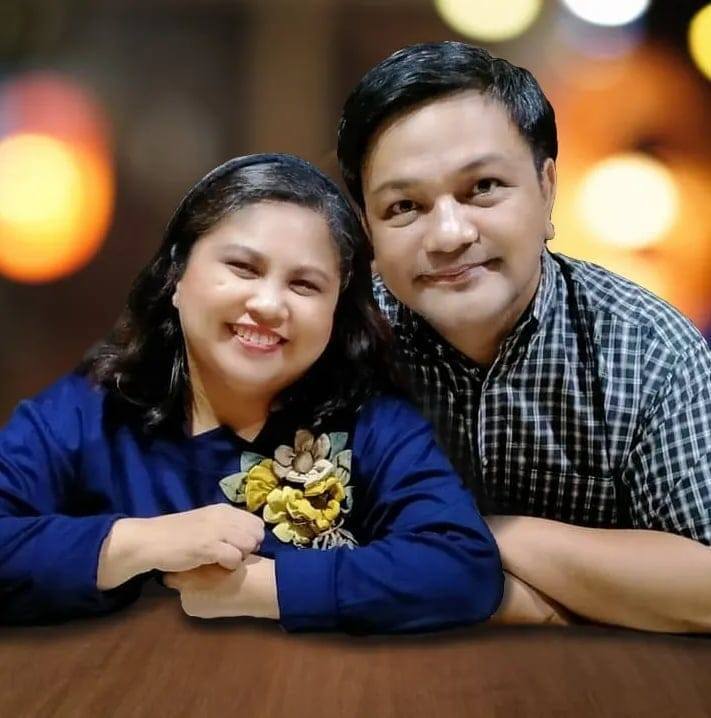 This comfortable and good standard of living I now enjoy with my family, all thanks to you Mrs Peggy Abbott before now I had a low income and did a lot of online trade which no profit, but you came like an angle and change all of that in just one week, you turned my $600 to $8,450 with your intelligence as an expert and from that day I had made more profit each week investing more, there is no amount of thanks that will be enough for what you have done for me and my family, but I promise ma'am I will speak of your honesty,handwork and trust to the world, this is dream come true for me for finding a legit account manager like you, I advice the entire public to invest with Mrs Peggy Abbott FX and be financially stable.
Ma Dlo Mo