Dakind Botanicals Athletes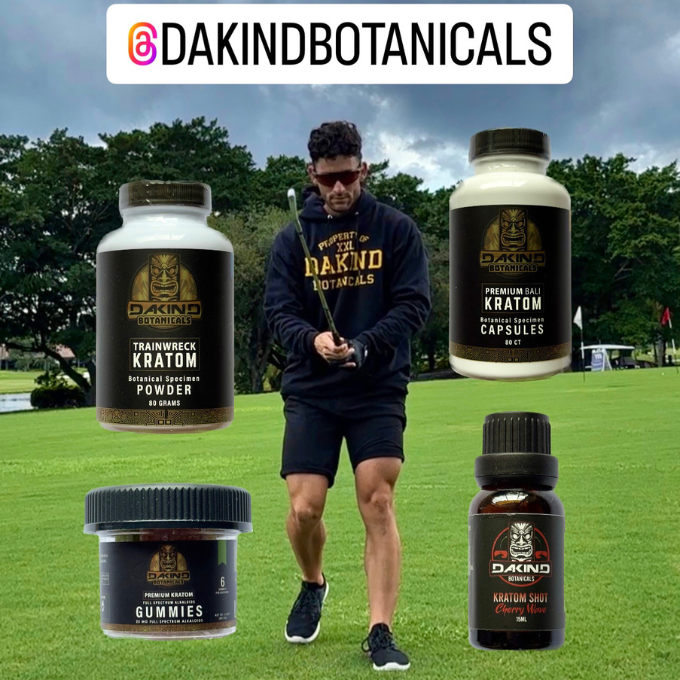 JP Arrazola
Golf
Former collegiate golfer, currently participating on mini-tours while promoting fitness on his social media channels.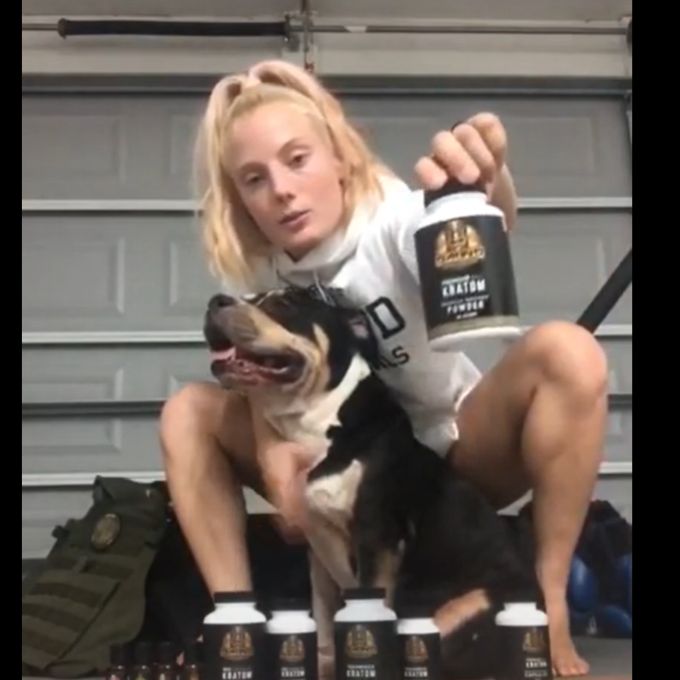 Izzie Fioravanti
MMA / Boxing
"Dakind has a wide range of products to help with energy, optimization, and focus. It helps dial my attention in on the task in front of me, whether that's studying, training, or working. It helps reduce pain and soreness that comes as a result of training everyday." ─ Izzie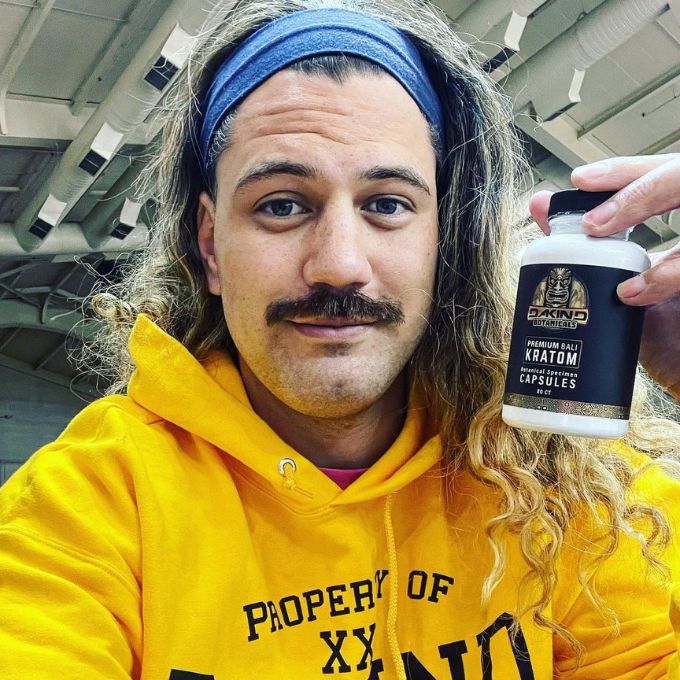 Kaipo Tagaloa
Men's volleyball
Former collegiate volleyball player, participated with Samoan national team; amputee; entrepreneur in volleyball apparel.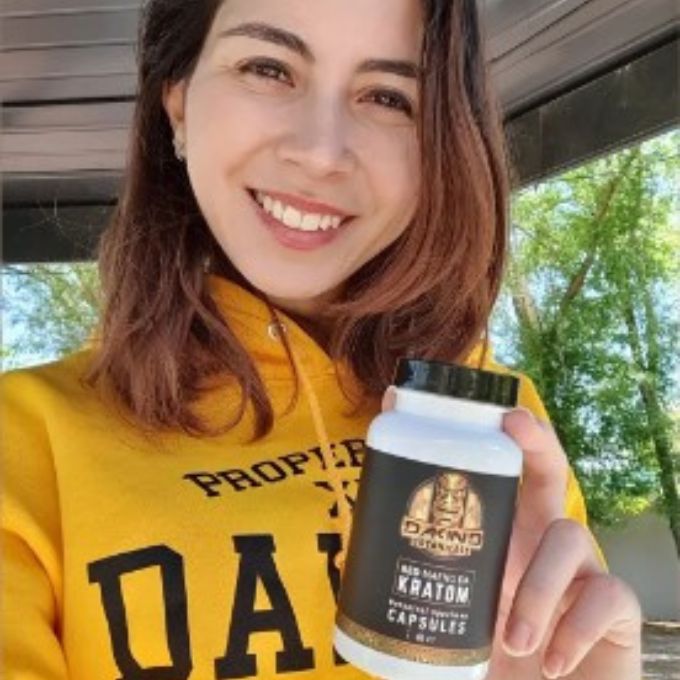 Larissa Paes
Speed skating / In-line skating
Represented the Brazilian in-line speed skating national team.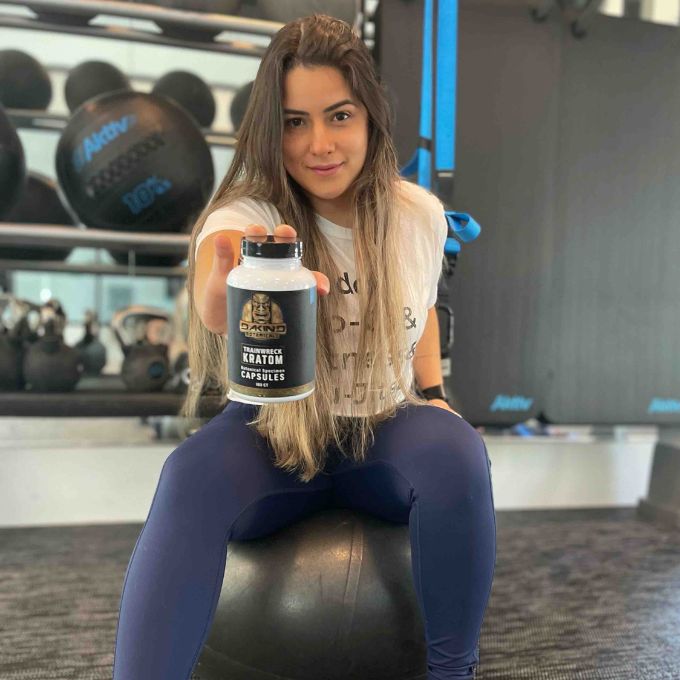 Thaina Marquez
Weightlifting
Weightlifting / Marathoner.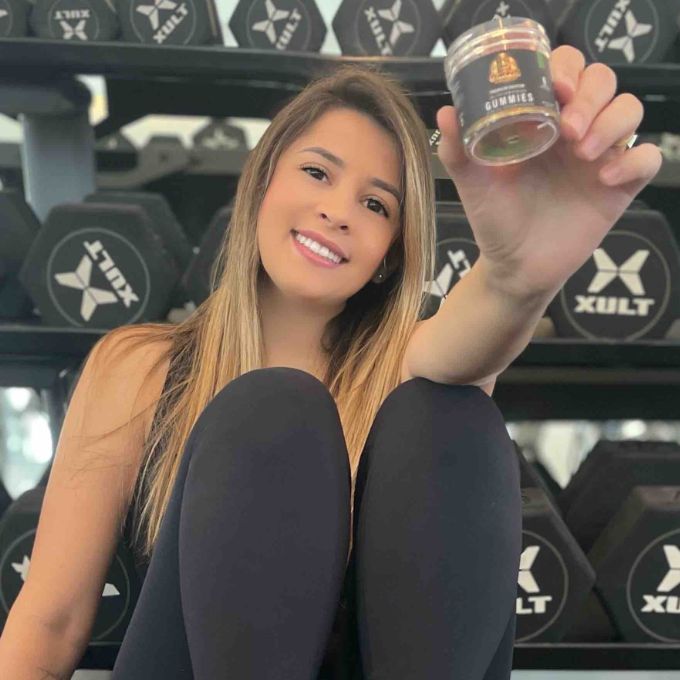 Alana Marquez
jiu Jitsu
jiu Jitsu/ runner.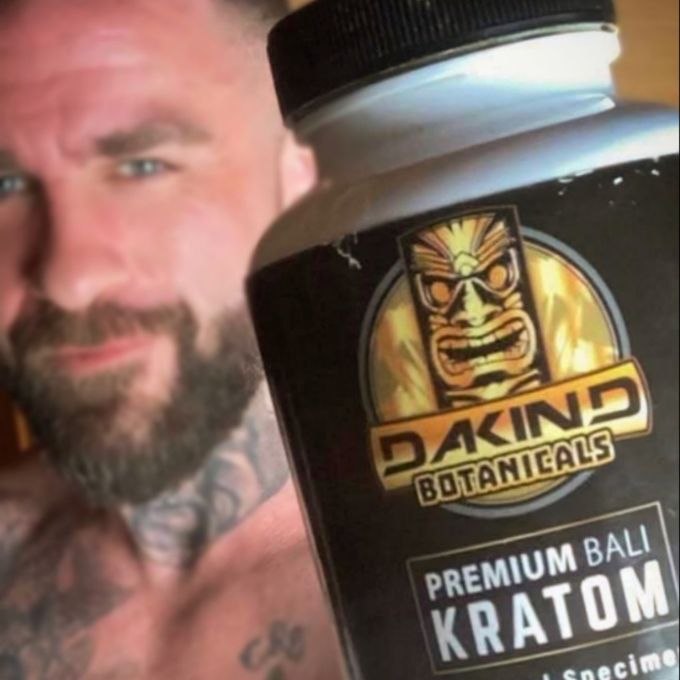 Chris Sarro
Bare Knuckle Fighter
Bare Knuckle Fighting Championship fighter – light heavyweight division.