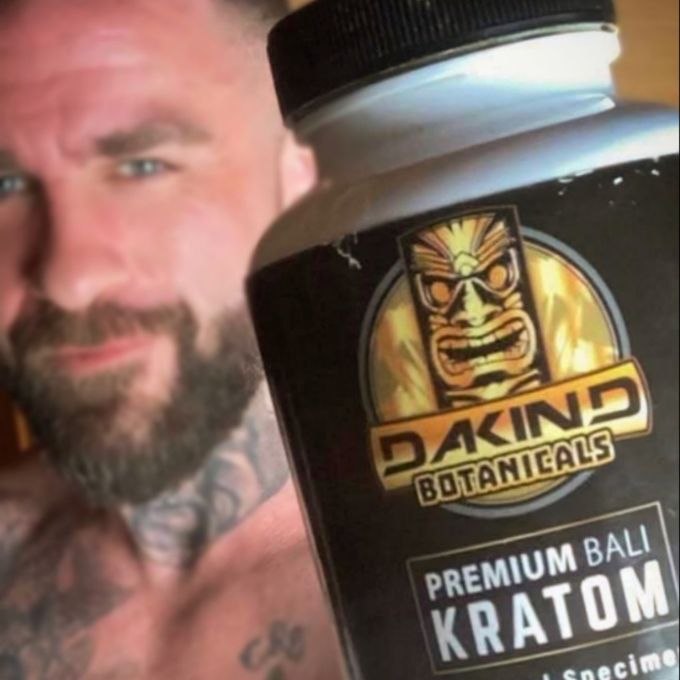 Chris Sarro
Bare Knuckle Fighter
Chris Sarro was raised in Franklin, ME, better known to locals as "DownEast". Inspired by his grandfather and the family's deep roots in boxing, Chris entered the ring and began training at the age of seven.
By the time he was a teenager, Chris struggled for ways to earn a living. He became a bouncer of the only bar in town, and was introduced to an environment that multiplied the dark side Chris kept buried inside himself.
At 18, Chris experienced mixed martial arts training. The owner of the gym was a local legend who escaped the bonds of the small town only to return and teach his craft to the next generation. The teachings of Chris' new mentor would soon change the direction of Chris' future.
Chris earned the respect of his fellow fighters while building lifelong bonds with his tireless work ethic and genuine spirit. Training became his outlet to channel that dark side and helped him become a world-class fighter.
The best day of his life occurred at 23 when Chris witnessed the birth of his son. With a new found motivation, the fire inside stoked the engine that pushed Chris to the next level of competition.
He won his first amateur belt later that year and attained his childhood dream of winning Golden Gloves in just a short time afterward.
As a fact of life, tragedy struck. While riding high on his accomplishments, Chris received the news that his best friend had died at the age of 30. In a short time following, several more local friends had passed away.
Reeling with grief and despair, Chris channeled his energy into his craft and was determined to turn pro. In his debut against a seasoned fighter, Chris won by knockout earning him a multi-fight contract as a Champion contender with Bare Knuckle Fighting Championship. Within three years, Chris had earned two separate world rankings in heavyweight and light heavyweight divisions and has since been inducted into the Bare Knuckle Fighting Hall of Fame.
Chris added cognitive learning, yoga, jujitsu, Muay Thai, and meditation to his daily discipline. While training for his sixth BKFC fight, Chris was introduced to Dakind Botanicals and the world of kratom.
As a professional athlete, finding effective ways to naturally support training and recovery are vitally important to success. After experimenting with a variety of products, he found that he was able to take his training to another level while also enjoying pain relief in addition to quicker recovery times and an improved mindset.
Today, Chris is fueled with purpose, and has built a social media platform that serves as a way to positively impact the lives of others around the world. He feels a responsibility to share the positive impact a holistic approach has had on his life.
"I'm excited for the future while thriving in the present. I wouldn't change a thing. Good or bad in my life has only made me stronger and wiser. I don't feel that void inside anymore. I feel a purpose. As I continue this journey of mental, physical and spiritual growth, I'm passionate about spreading what has worked for me."
– Chris Sarro

Dakind Botanicals Athletes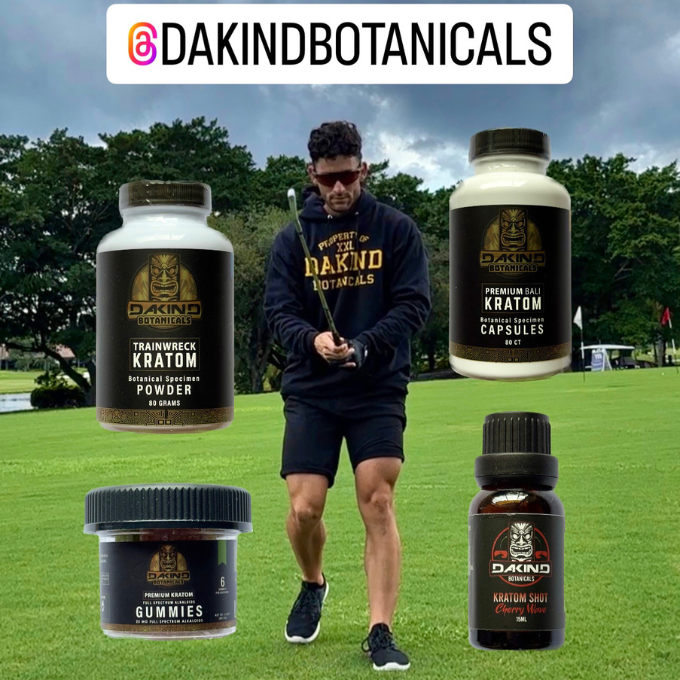 JP Arrazola
Golf
Former collegiate golfer, currently participating on mini-tours while promoting fitness on his social media channels.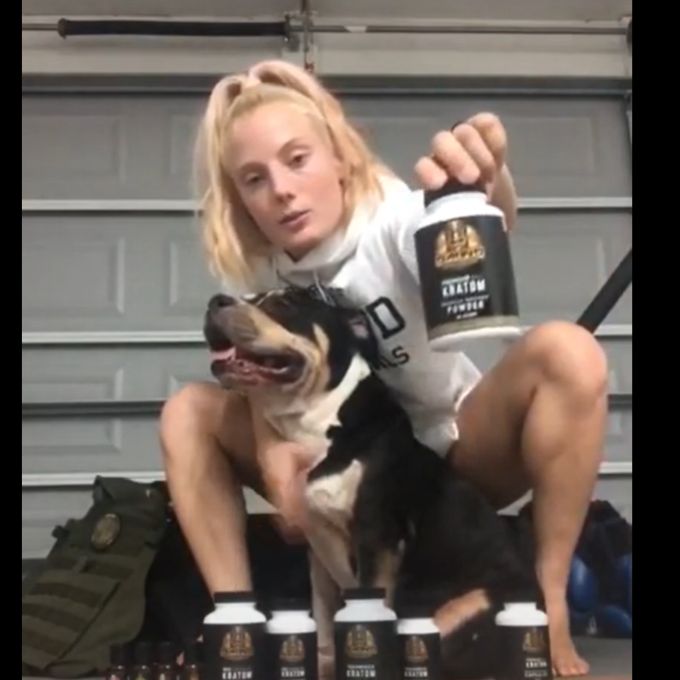 Izzie Fioravanti
MMA / Boxing
"Dakind has a wide range of products to help with energy, optimization, and focus. It helps dial my attention in on the task in front of me, whether that's studying, training, or working. It helps reduce pain and soreness that comes as a result of training everyday." ─ Izzie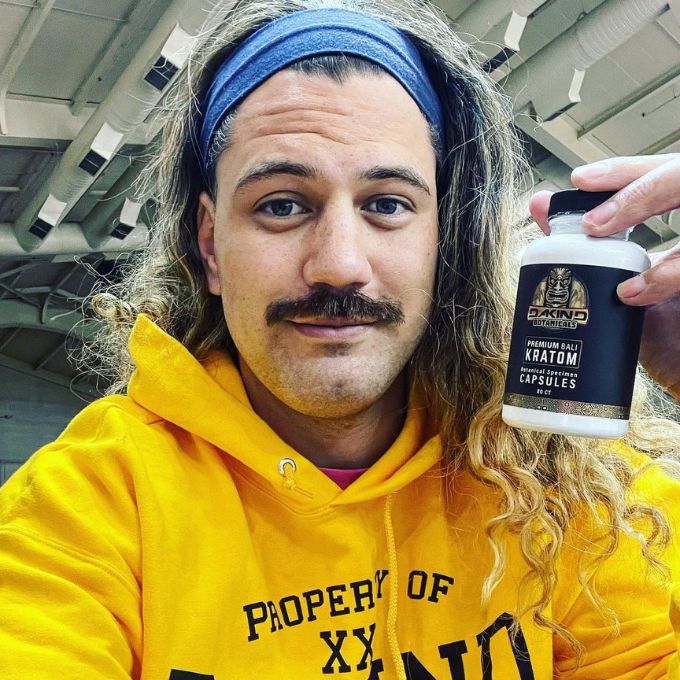 Kaipo Tagaloa
Men's volleyball
Former collegiate volleyball player, participated with Samoan national team; amputee; entrepreneur in volleyball apparel.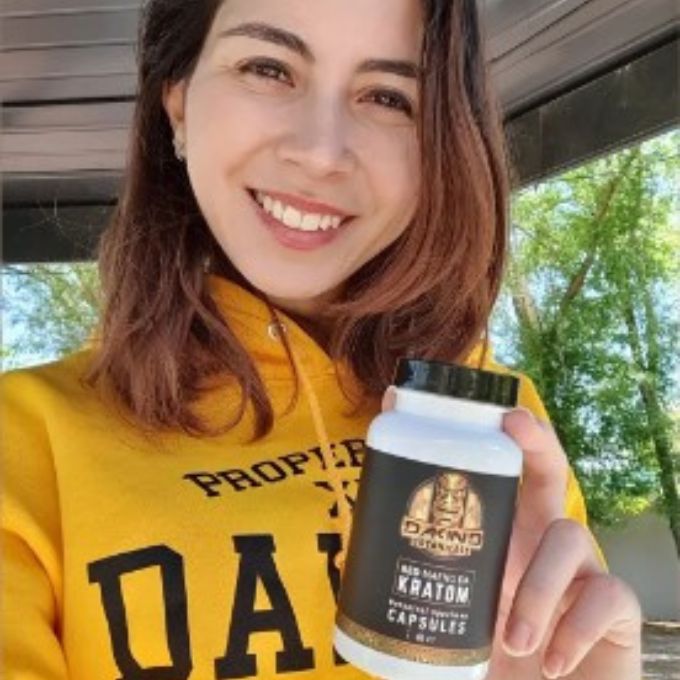 Larissa Paes
Speed skating / In-line skating
Represented the Brazilian in-line speed skating national team.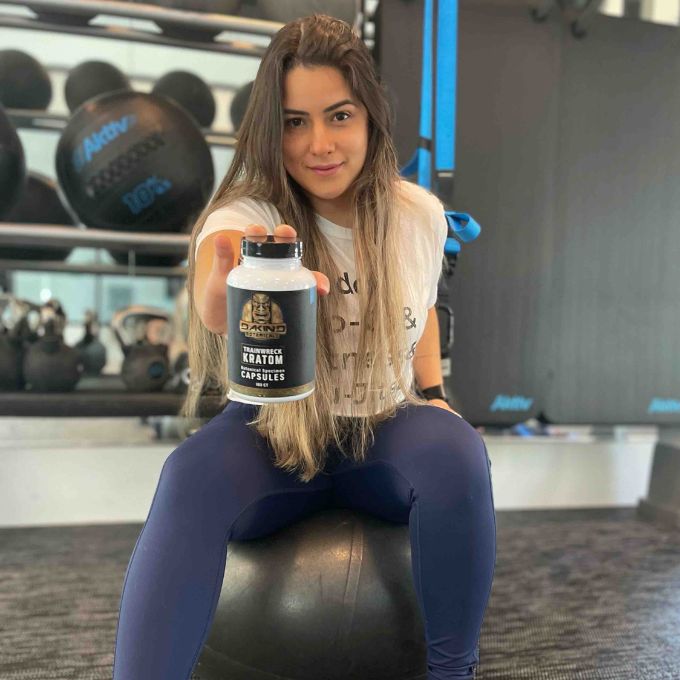 Thaina Marquez
Weightlifting
Weightlifting / Marathoner.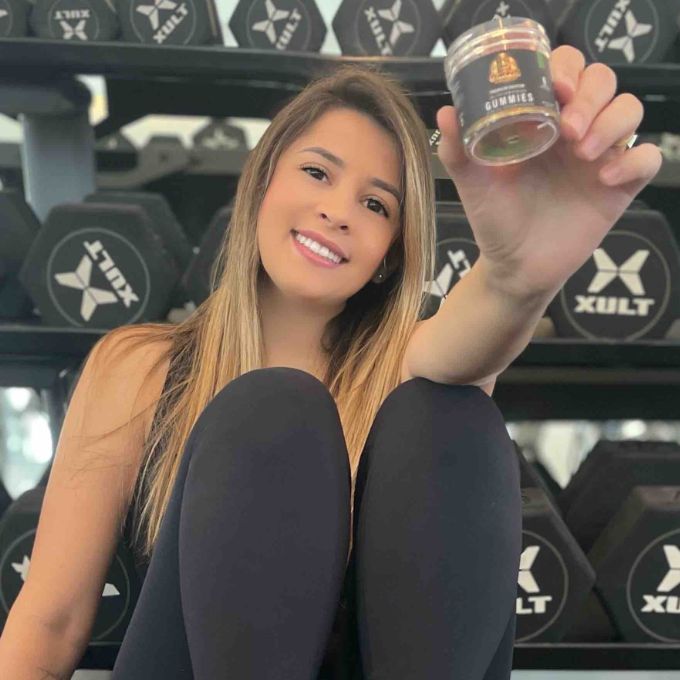 Alana Marquez
jiu Jitsu
jiu Jitsu/ runner.